Camp Scandinavia is a Swedish family business owned 100% by Peter Allard. The company has a long history that goes back more than 60 years. Since its inception in 1954, Camp Scandinavia has been a supplier to the entire orthopedic technology industry in Sweden. Camp's business concept is to give customers added value through innovative products, supported by knowledge, creativity and local roots. Camp Scandinavia's ambition is to continue to lead the development in the field of orthoses.
The Scandinavian subsidiaries were started at slightly different times, first in Denmark in the 70s closely followed by Finland and in the 80s Norway also came.
Camp's global head office is located in Helsingborg with warehouses and various support functions such as Customer Support Finance Department, Marketing Department, HR, IT and Quality Department. To provide the best possible service also in the subsidiaries, there are local warehouses in both Norway and Finland.
With its own product development and production, it is possible for Camp to control the entire production chain from the construction of the materials and on to the pre-packaged end product.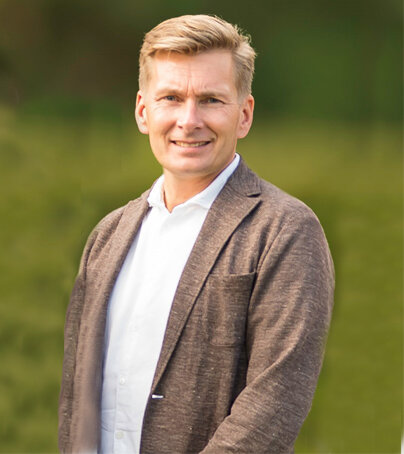 The product development department is mainly based in Helsingborg. This team is made up of people who have extensive experience in orthopedic technology and physiotherapy as well as designers who work with patterns and material choices. The goal is to have employees with different qualifications and backgrounds to ensure that our development projects are well anchored in the business in which they will then be used and that the connection to the users is as strong as possible.
An essential part of the company's strategy is that our sales organization mainly consists of medically competent staff. Depending on which target group the staff works towards, the organization today has a number of employees who are Leg. Orthopedic Engineers, Leg. Occupational Therapists, Orthopedic Technician, Leg. Physiotherapists and Leg. Nurses.
Camp Scandinavia has extensive experience in education. We train, free of charge of course, our customers regarding care, technology, function and economy in the use of our products. The training is carried out on site at the customer and is set up in different steps depending on the need that exists.
Camp Scandinavia was one of the first companies in our industry to receive ISO 9001: 2015 certification. Then we upgraded with ISO 13485: 2016. Last year, we received the Environmental Certification ISO 14001: 2015, which also involves development, manufacturing, purchasing, marketing, sales and distribution of medical equipment.
Furthermore, we are in phase with the new requirements that MDR will place on us and we will be ready in good time for that transition. Now, the certification itself is not the goal in itself, but the most important thing is to ensure that we follow all laws and regulations that exist while giving our customers a quality that you see as an added value. We will therefore continue to work on this in 2021 and will, among other things, conduct new customer surveys.
Camp Scandinavia conducts ongoing surveys of its customers to ensure that we meet our customers' expectations in terms of products, quality and delivery security. Delivery security is measured continuously in our administrative system and this improvement work is ongoing. The delivery security for stock items is currently 97% in Sweden. The goal is that 98% of all orders that contain stock items and arrive before 14.00 must be delivered complete the same day.
Support for Better Life!